Enquire to Book our Hall
If you are interested in booking the church hall, please complete the contact form below and we will be in touch shortly.
Hall – Lettings
Versatile space seating up to 40 people
Suitable for fitness, craft or language classes or birthday parties
Secluded garden
Small kitchen (teas/coffees only)
3 trestle tables
10 card tables
Accessible toilets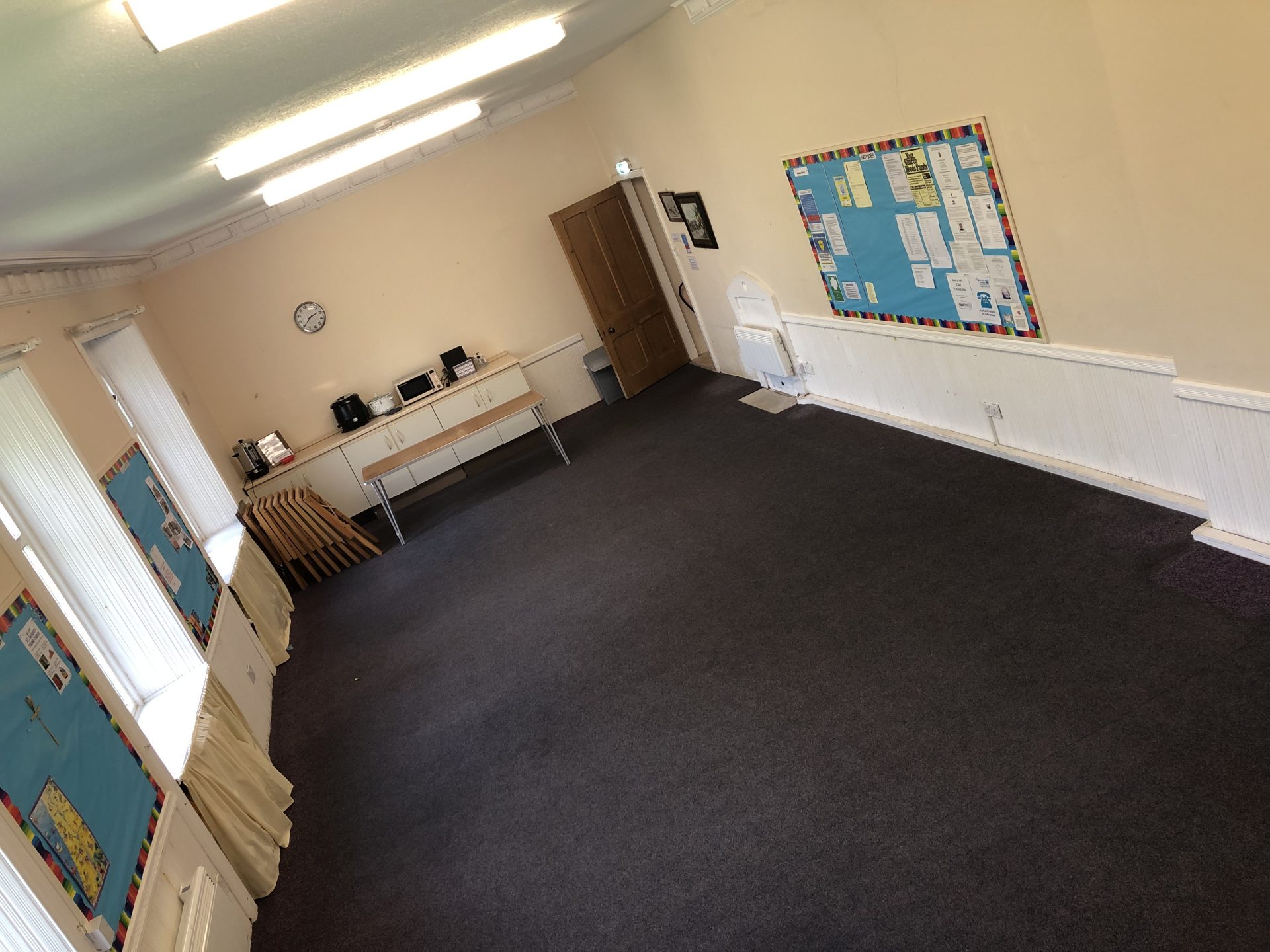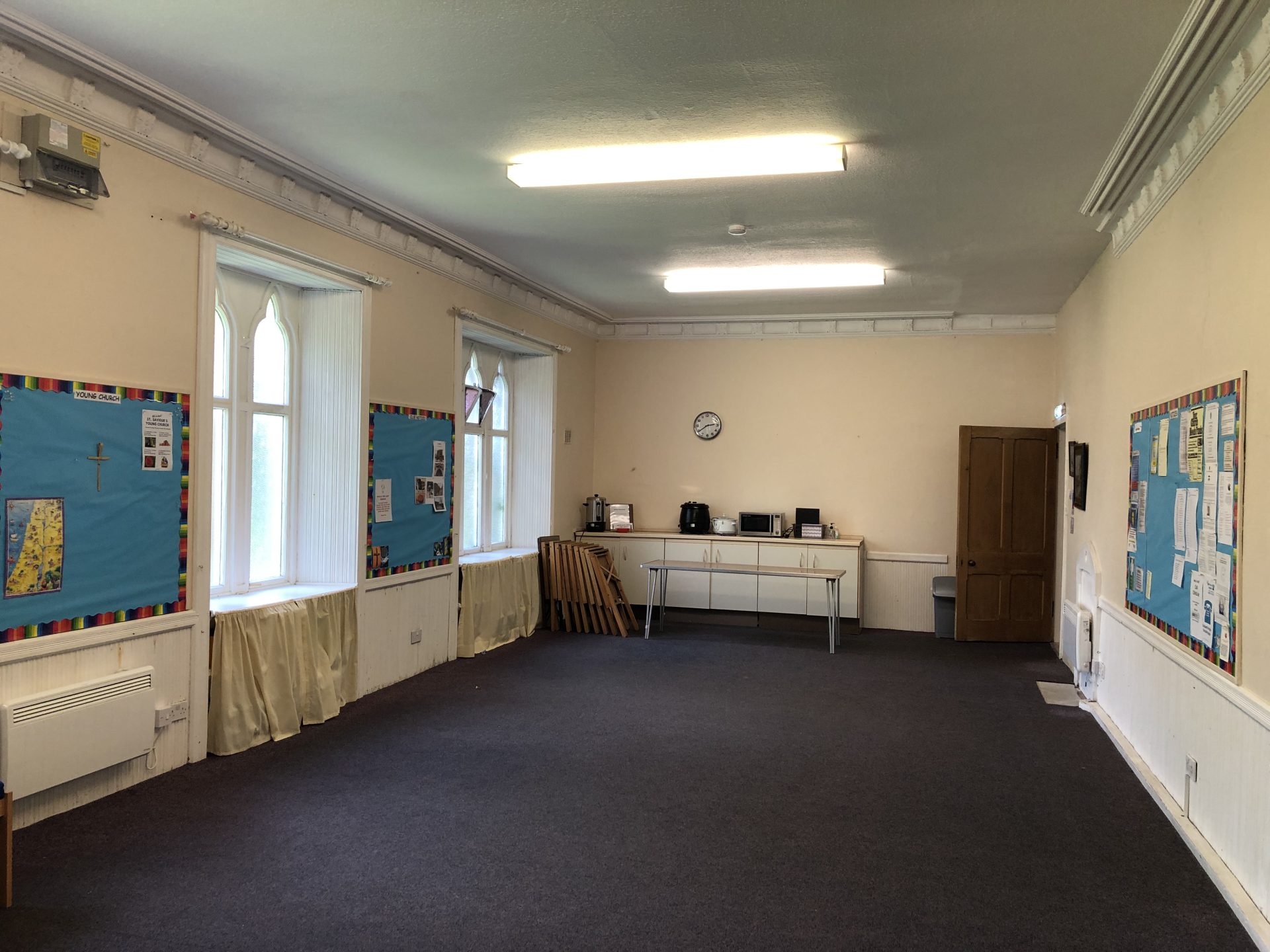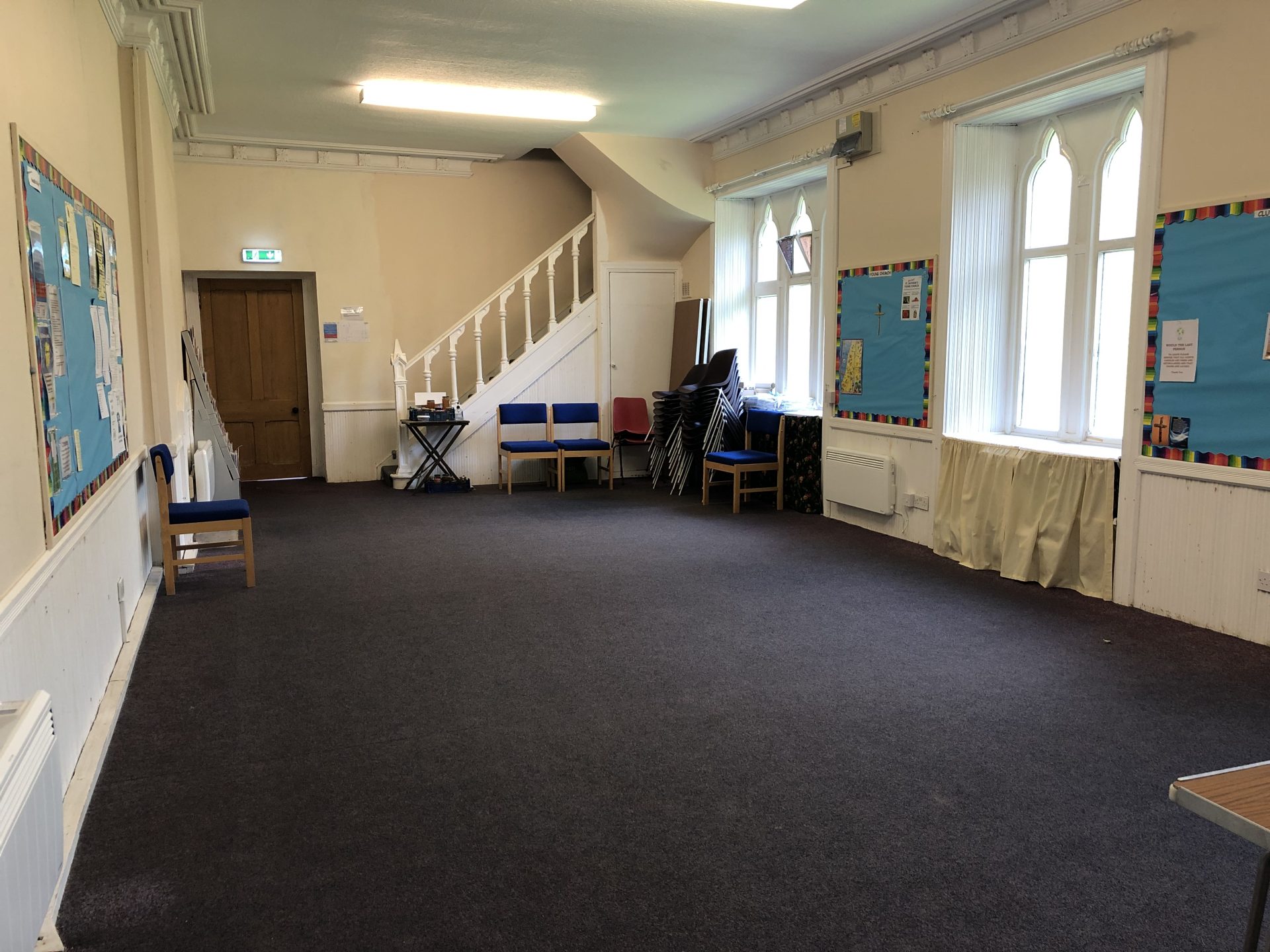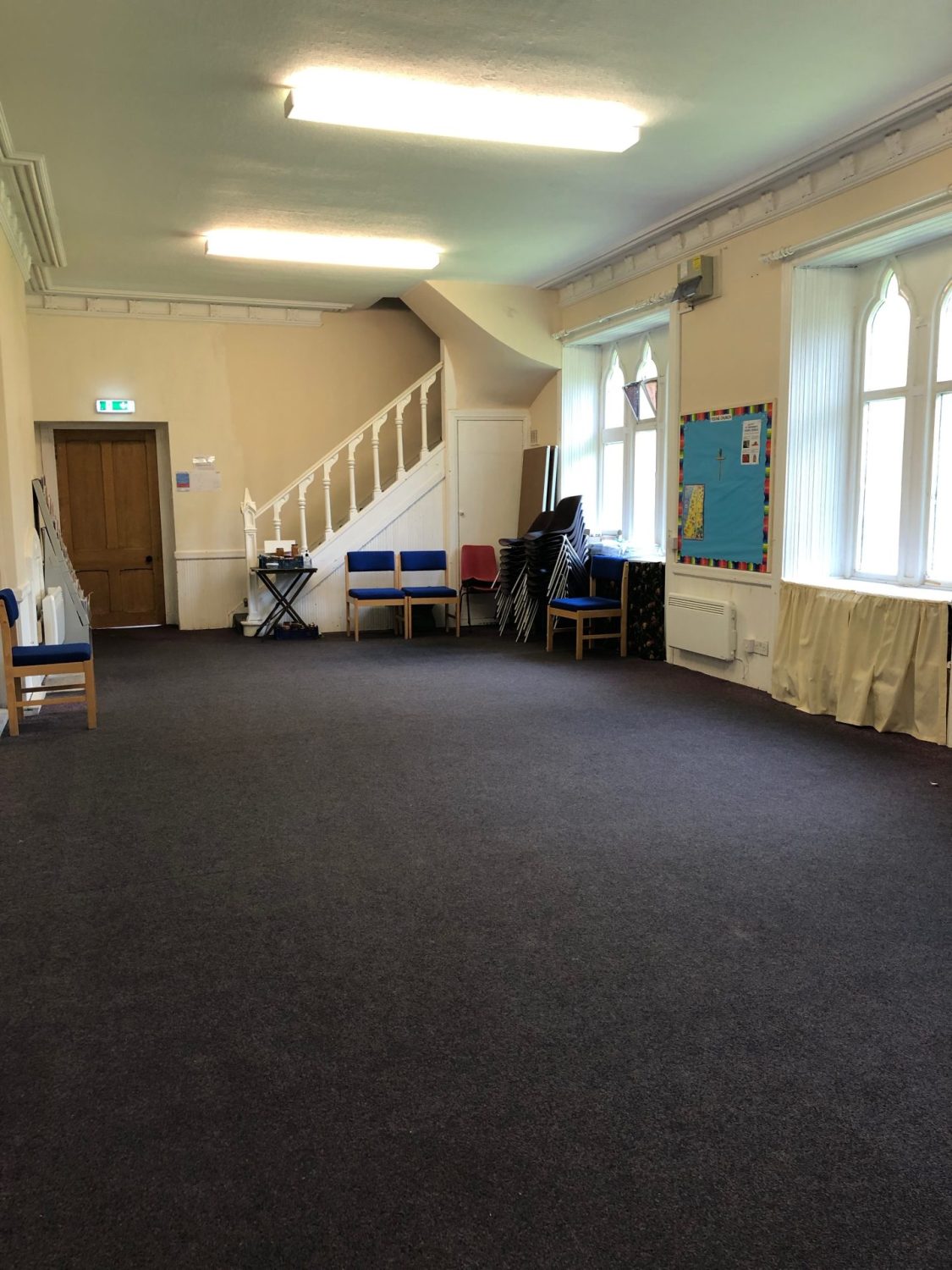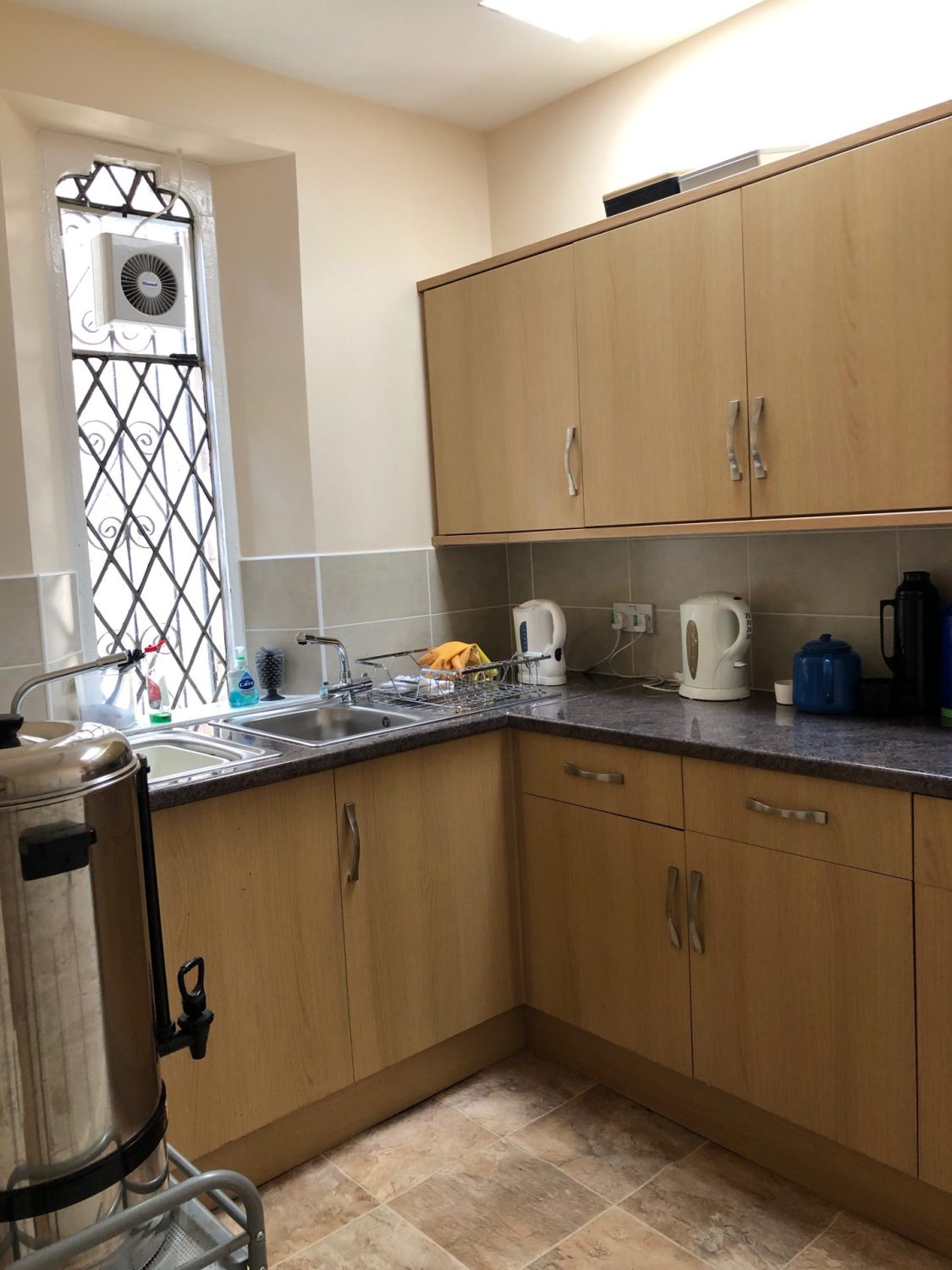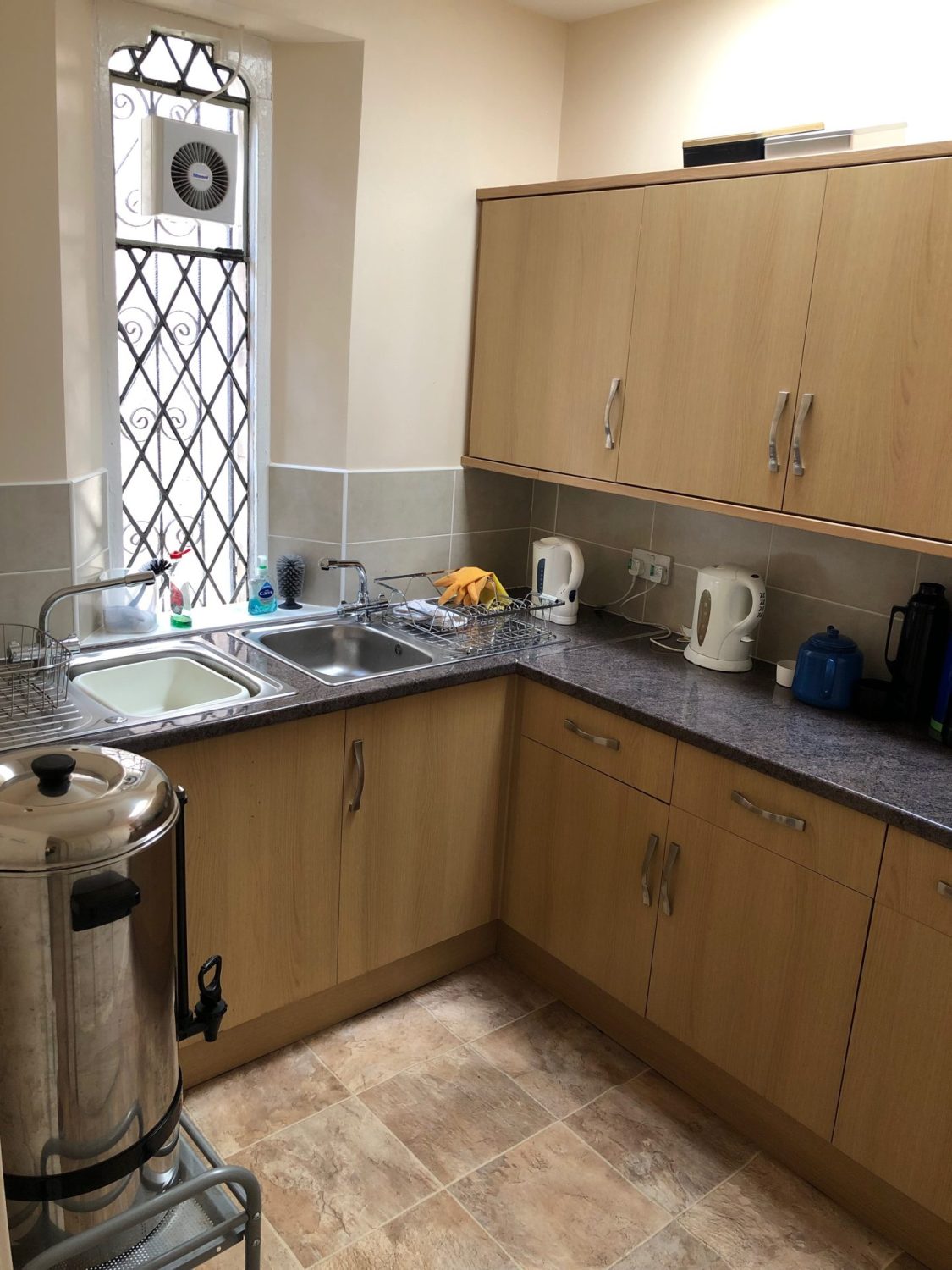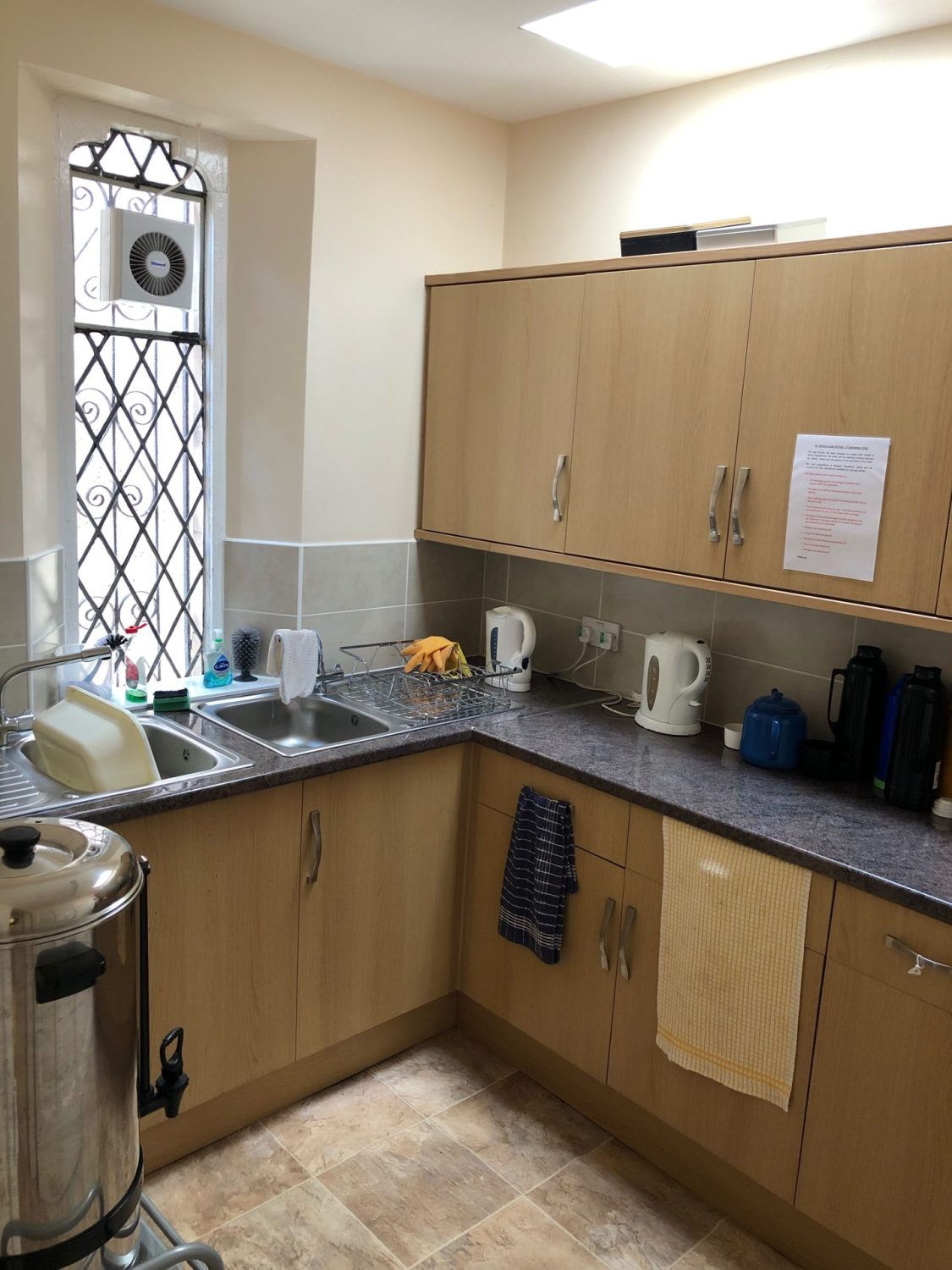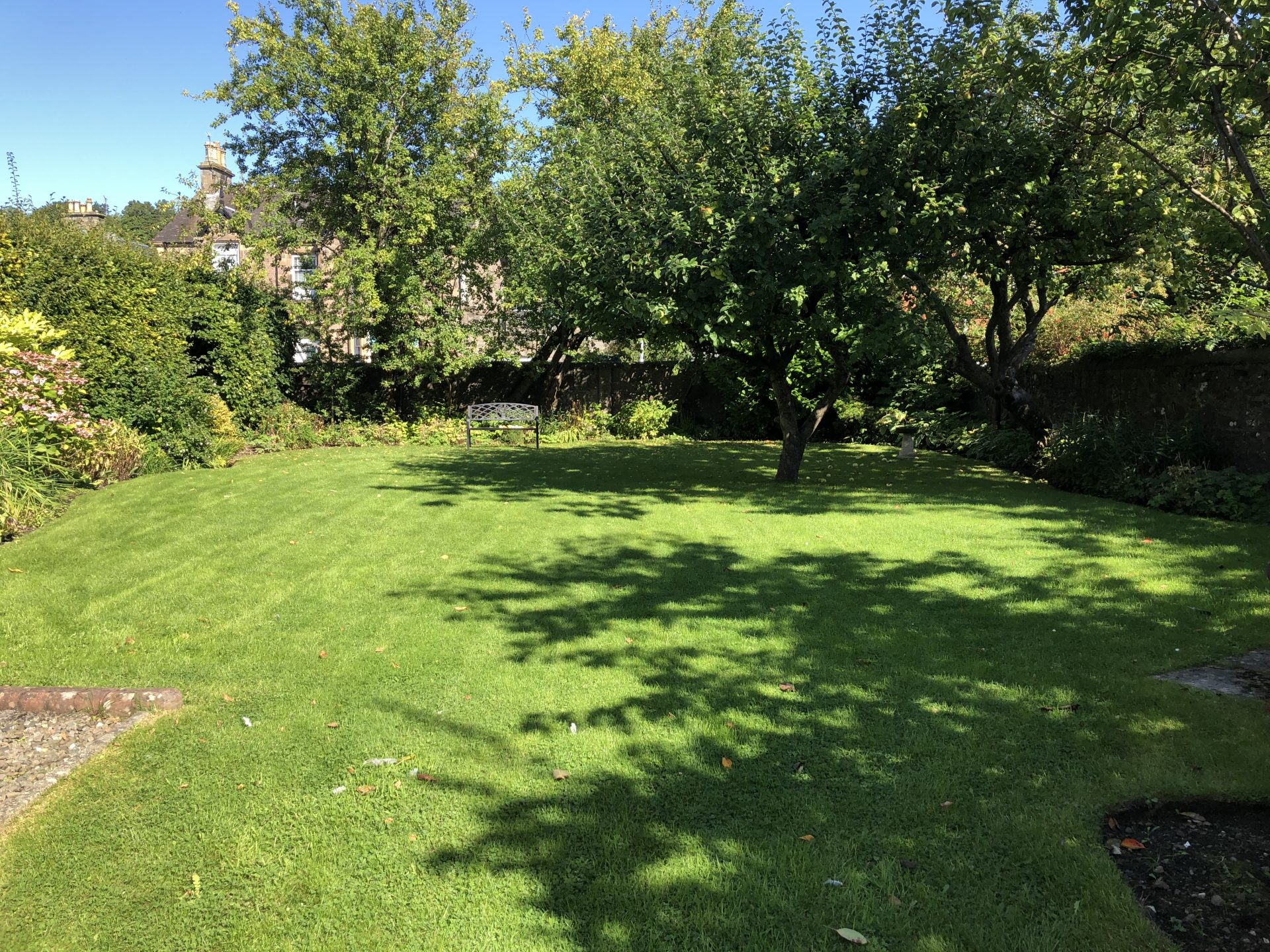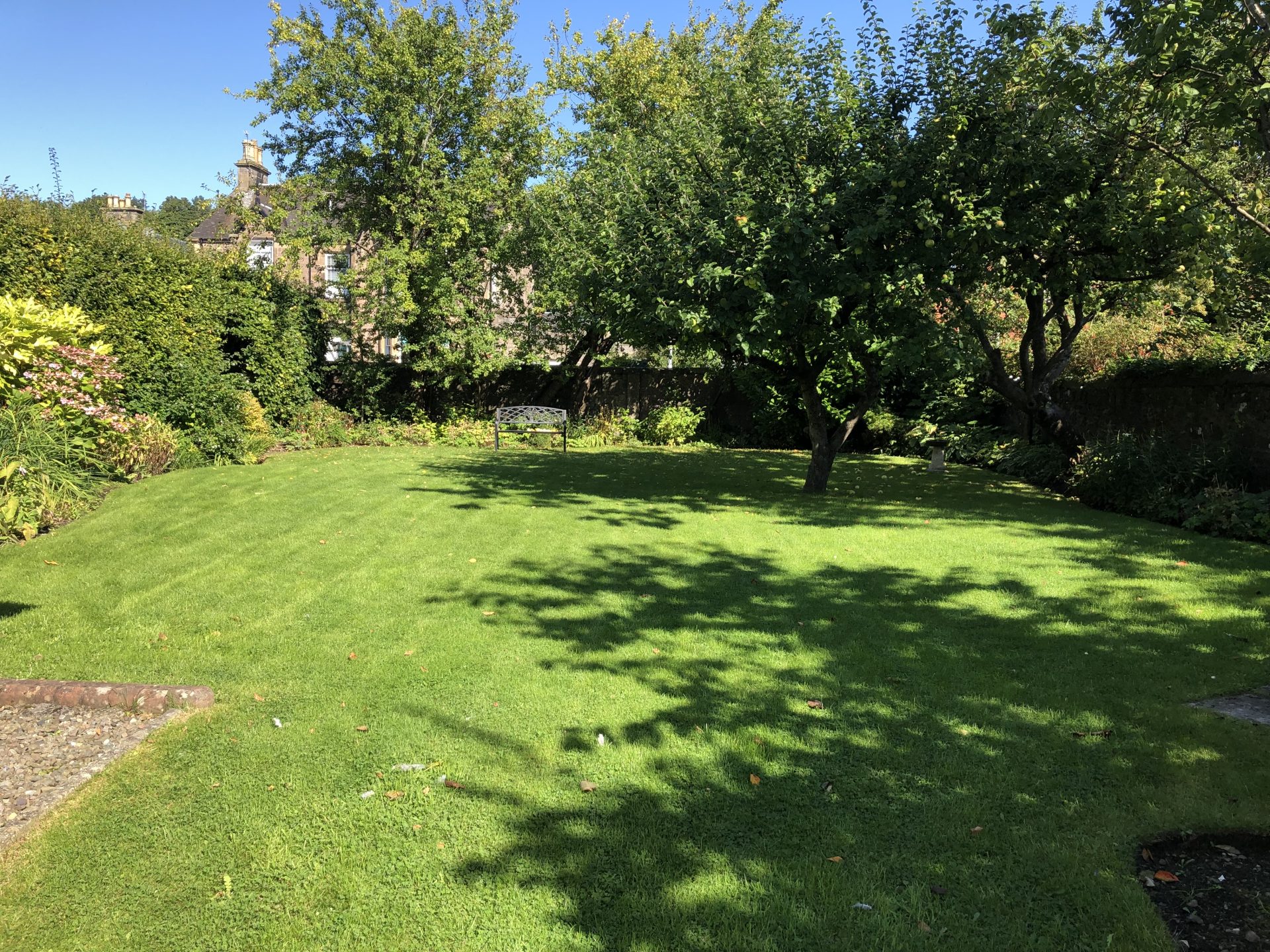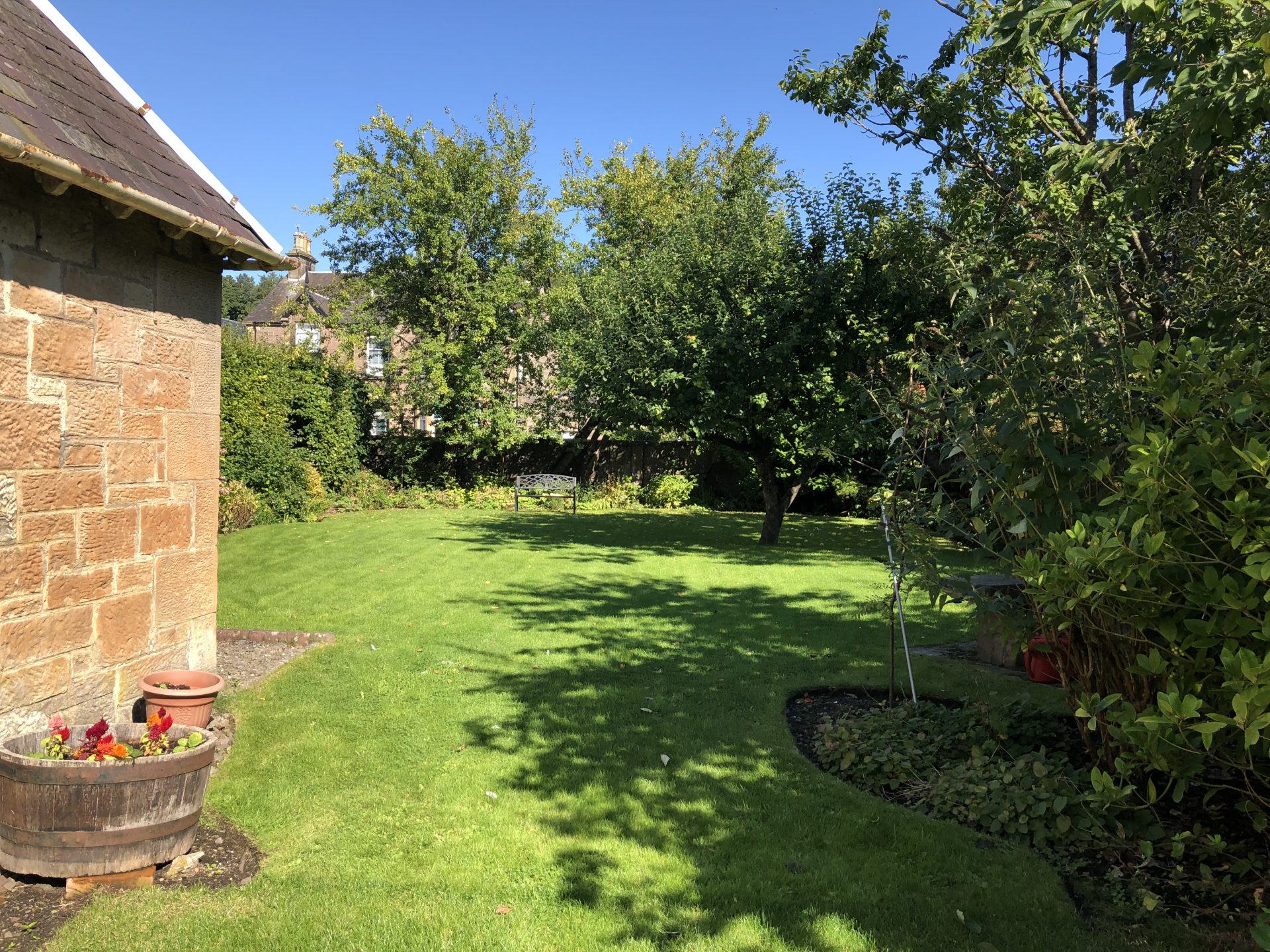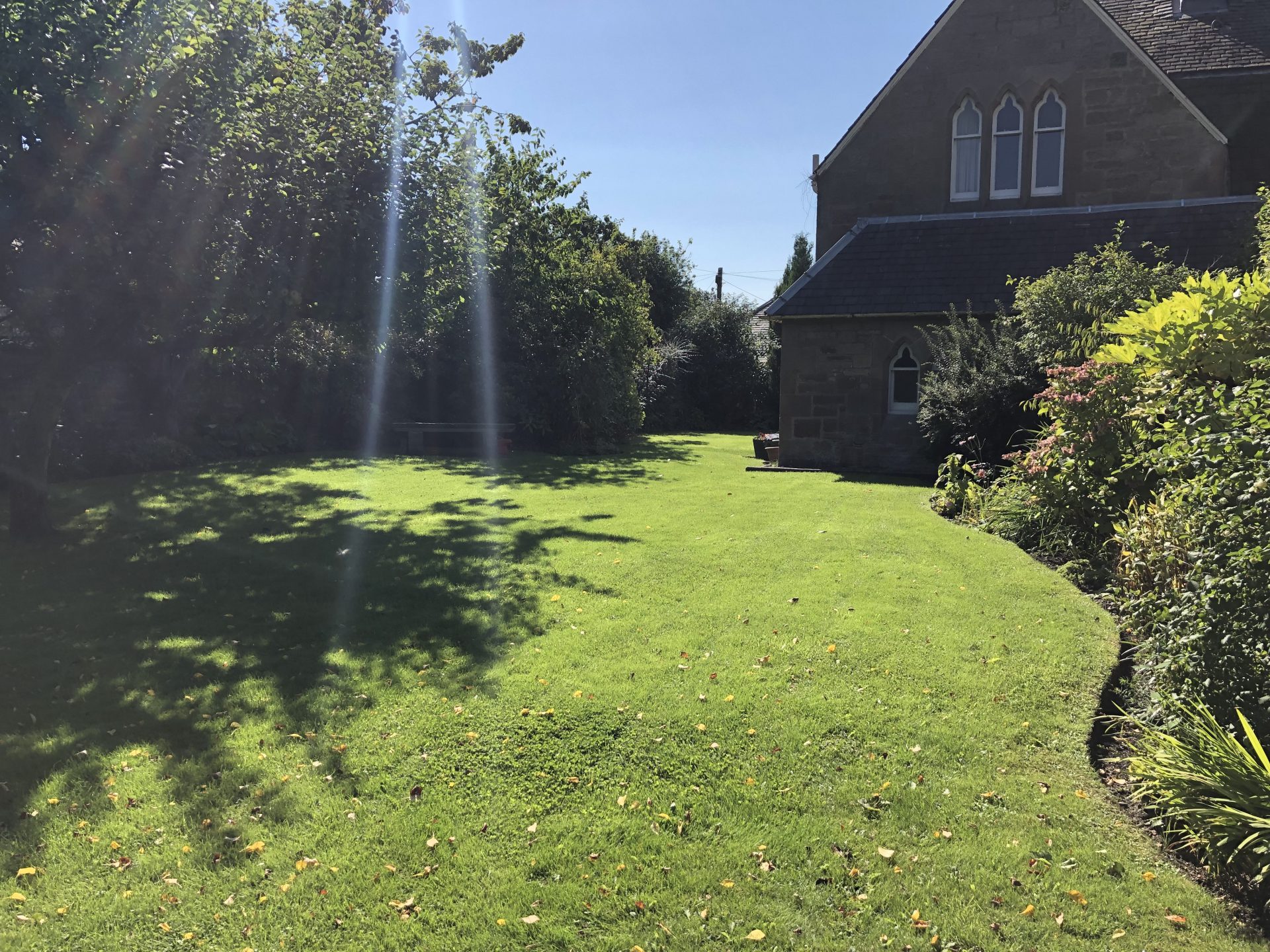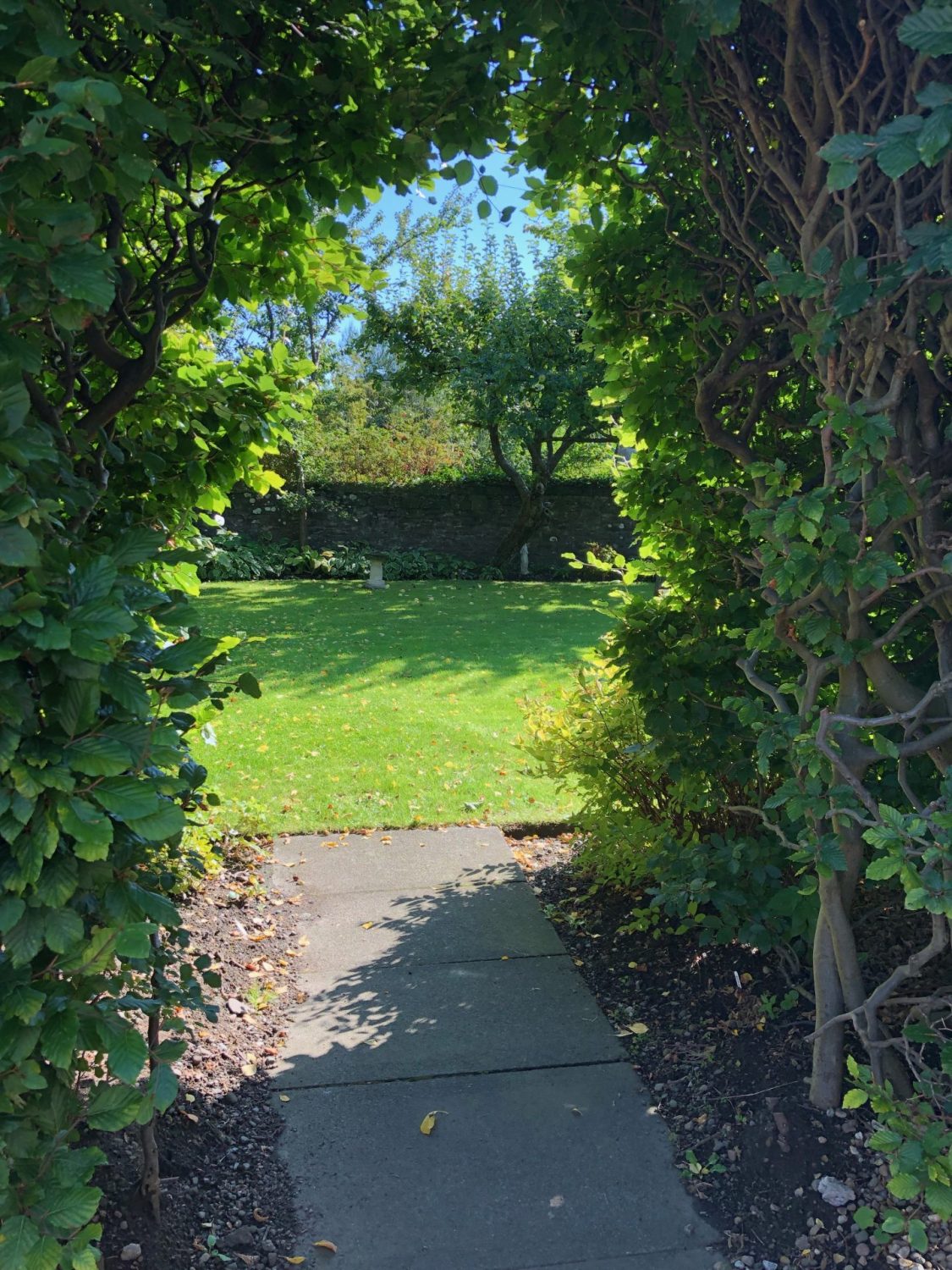 Church Lettings
Flexible seating for 80/90
Suitable for concerts, art exhibitions
Small vestry
Secluded garden
Hot water facility
Toilet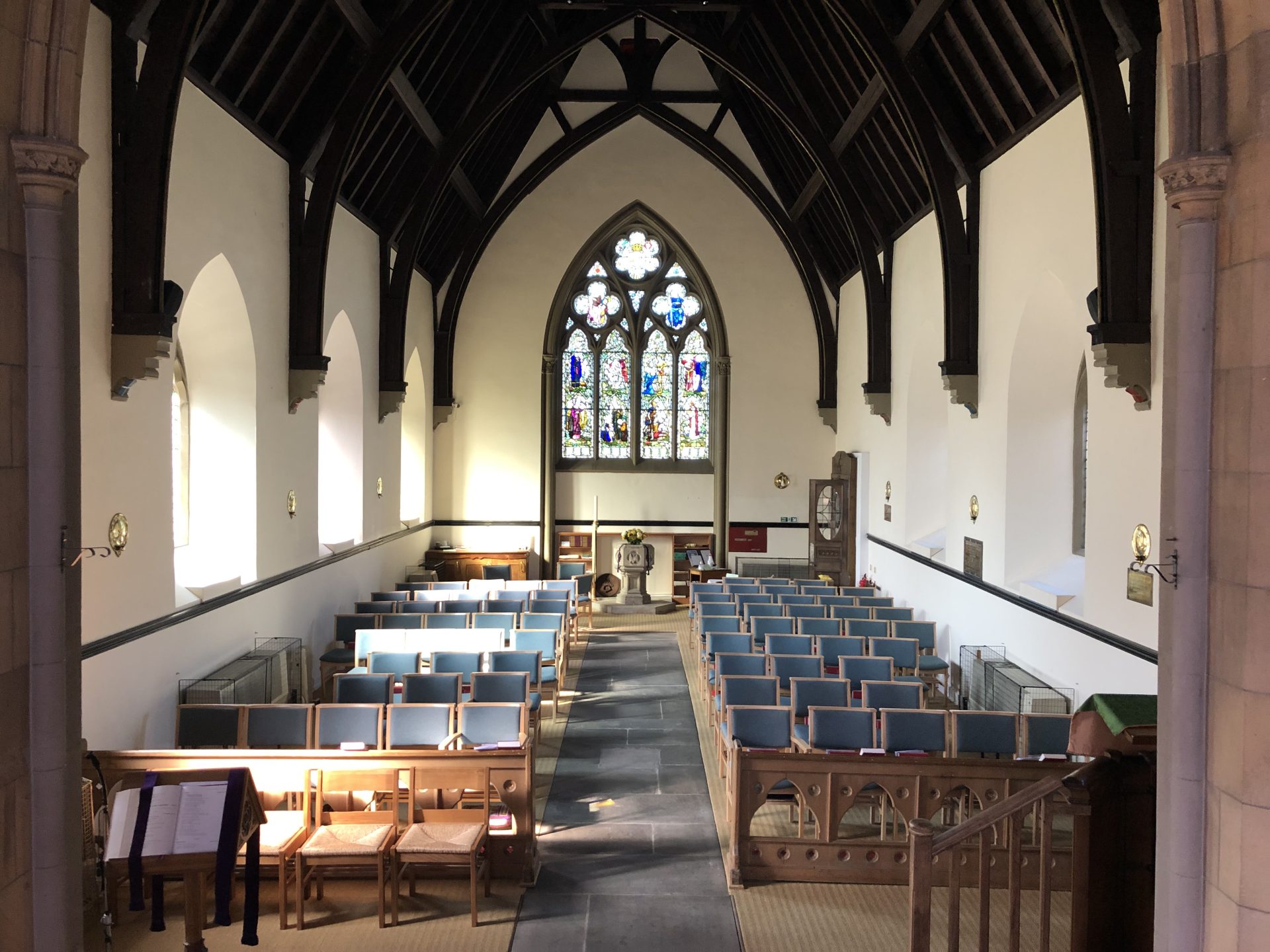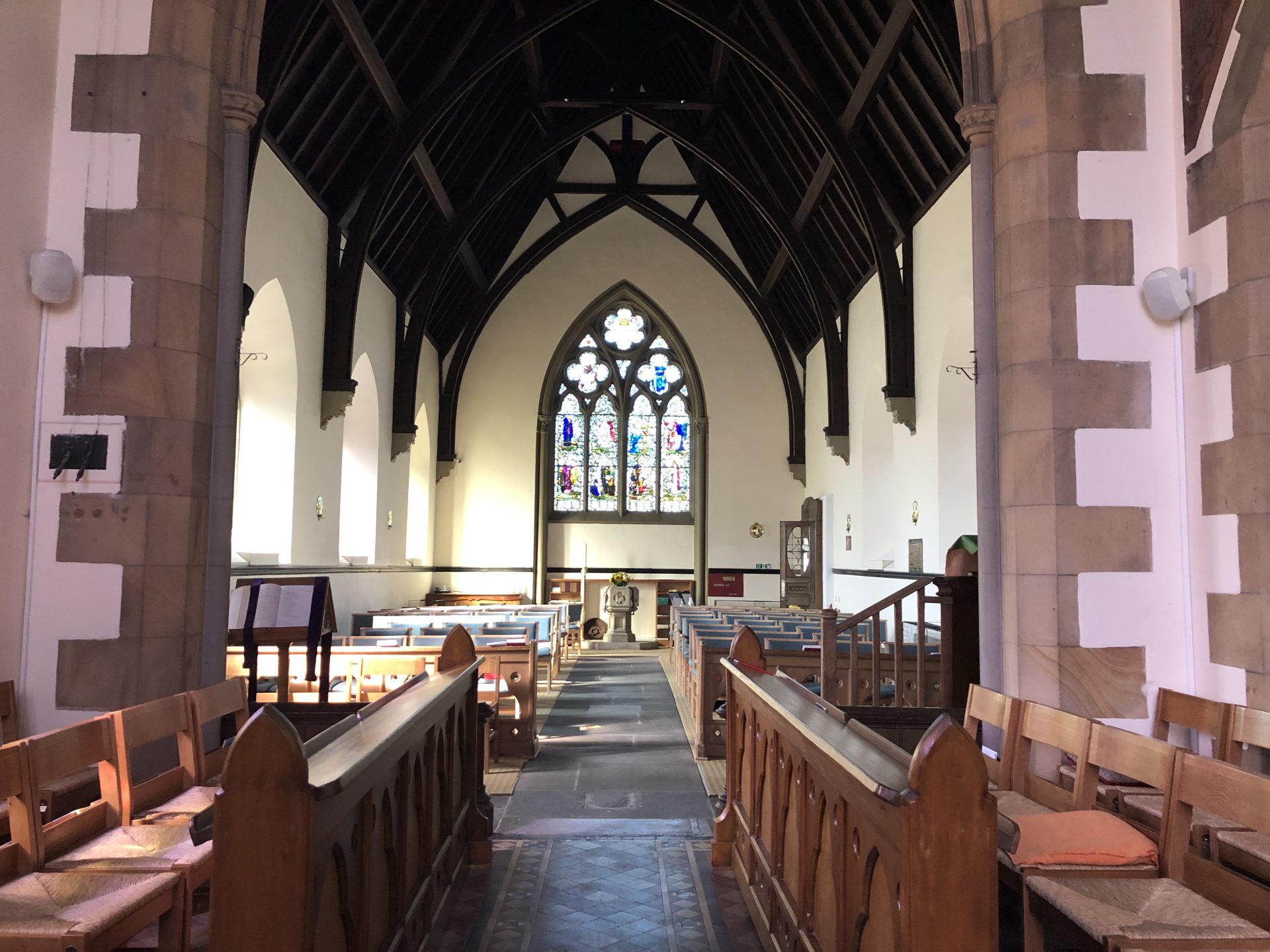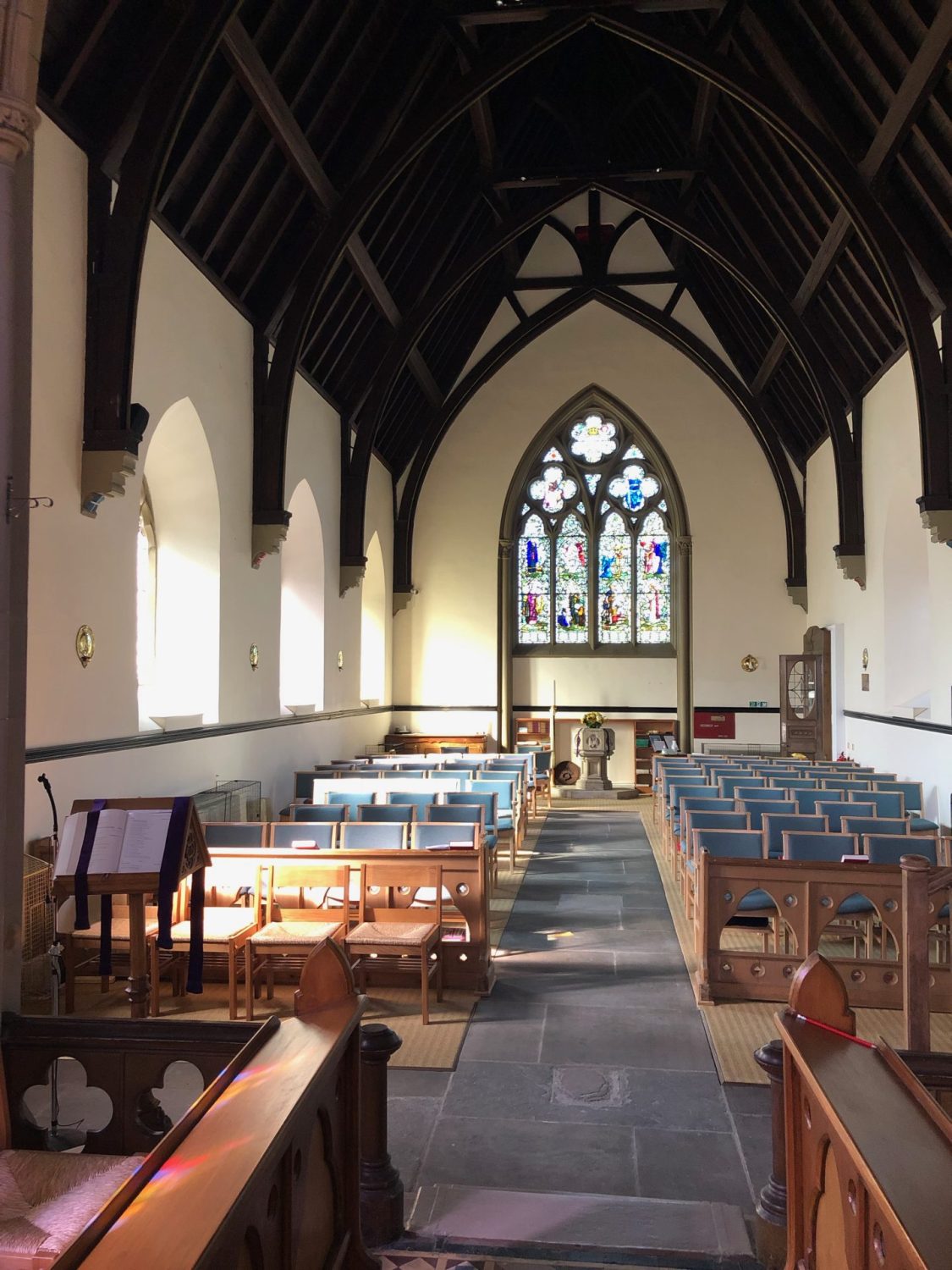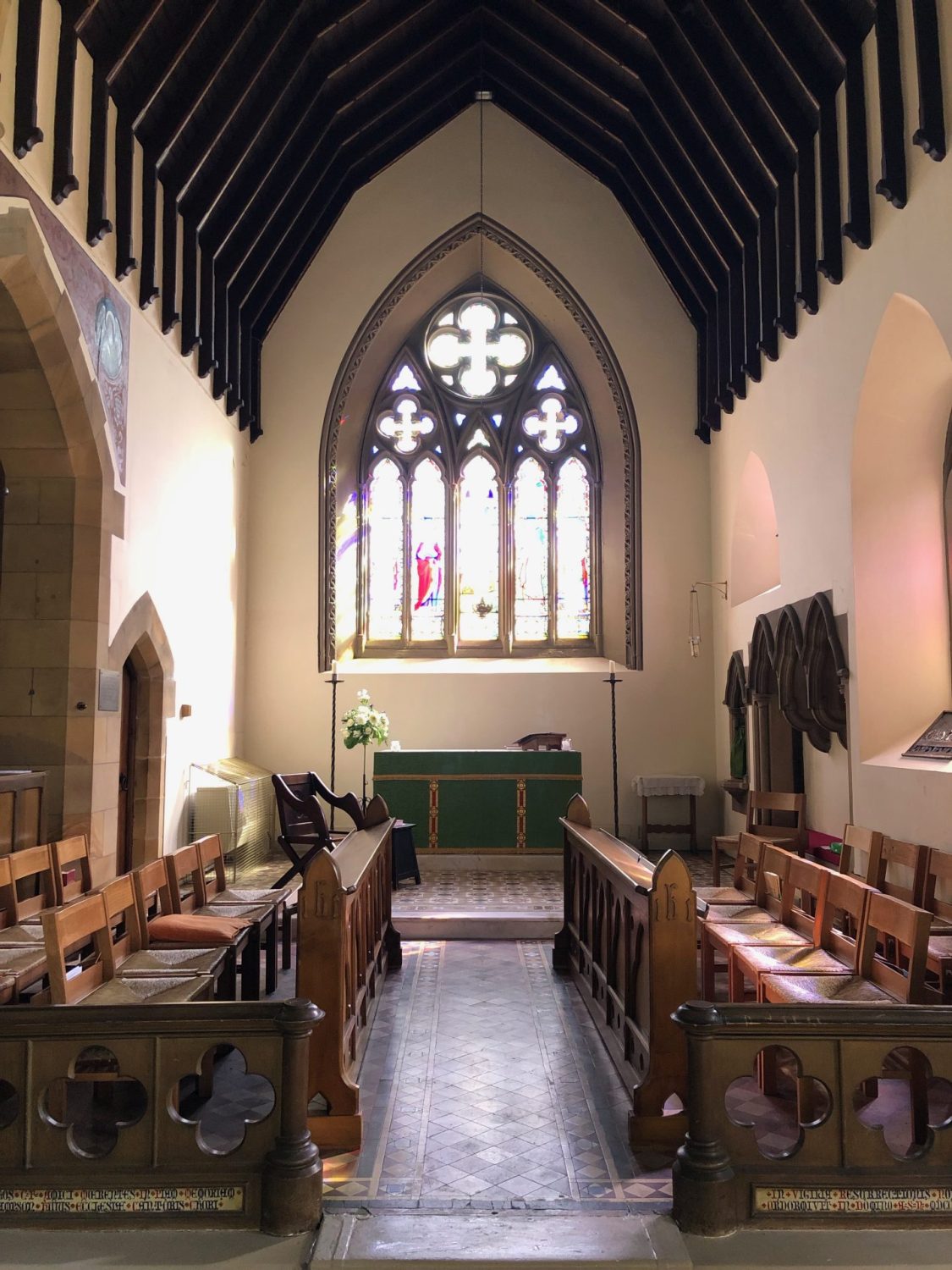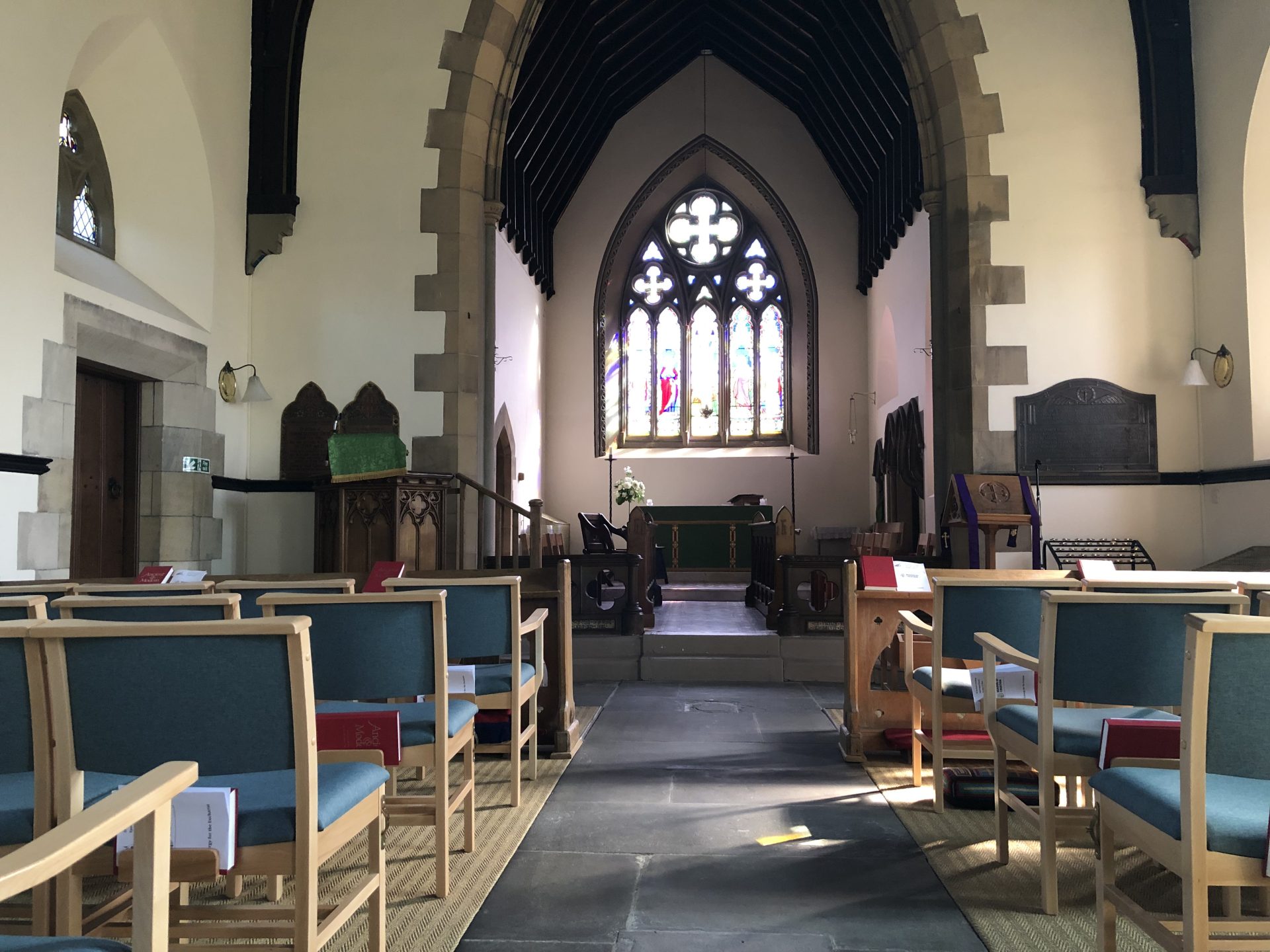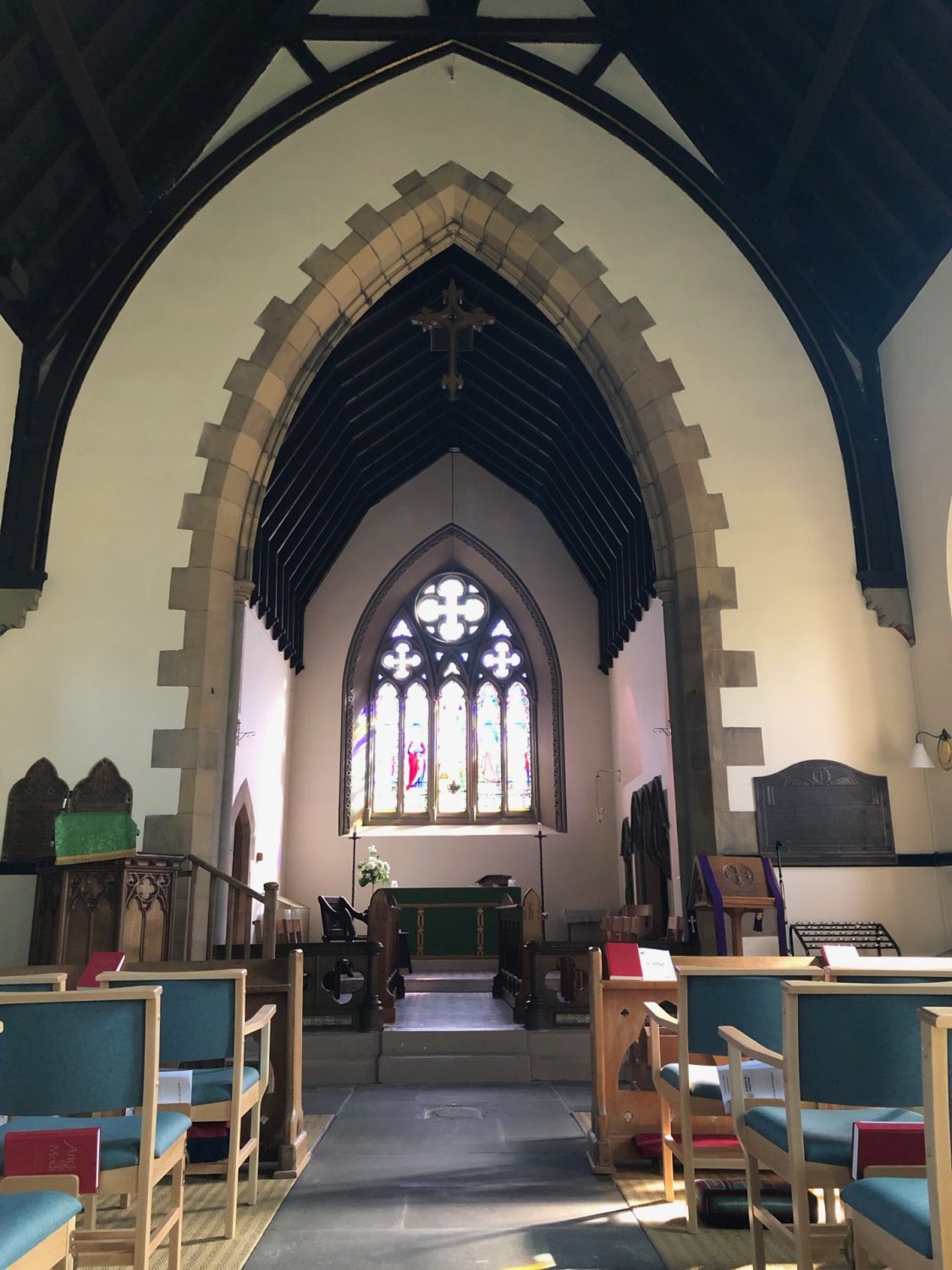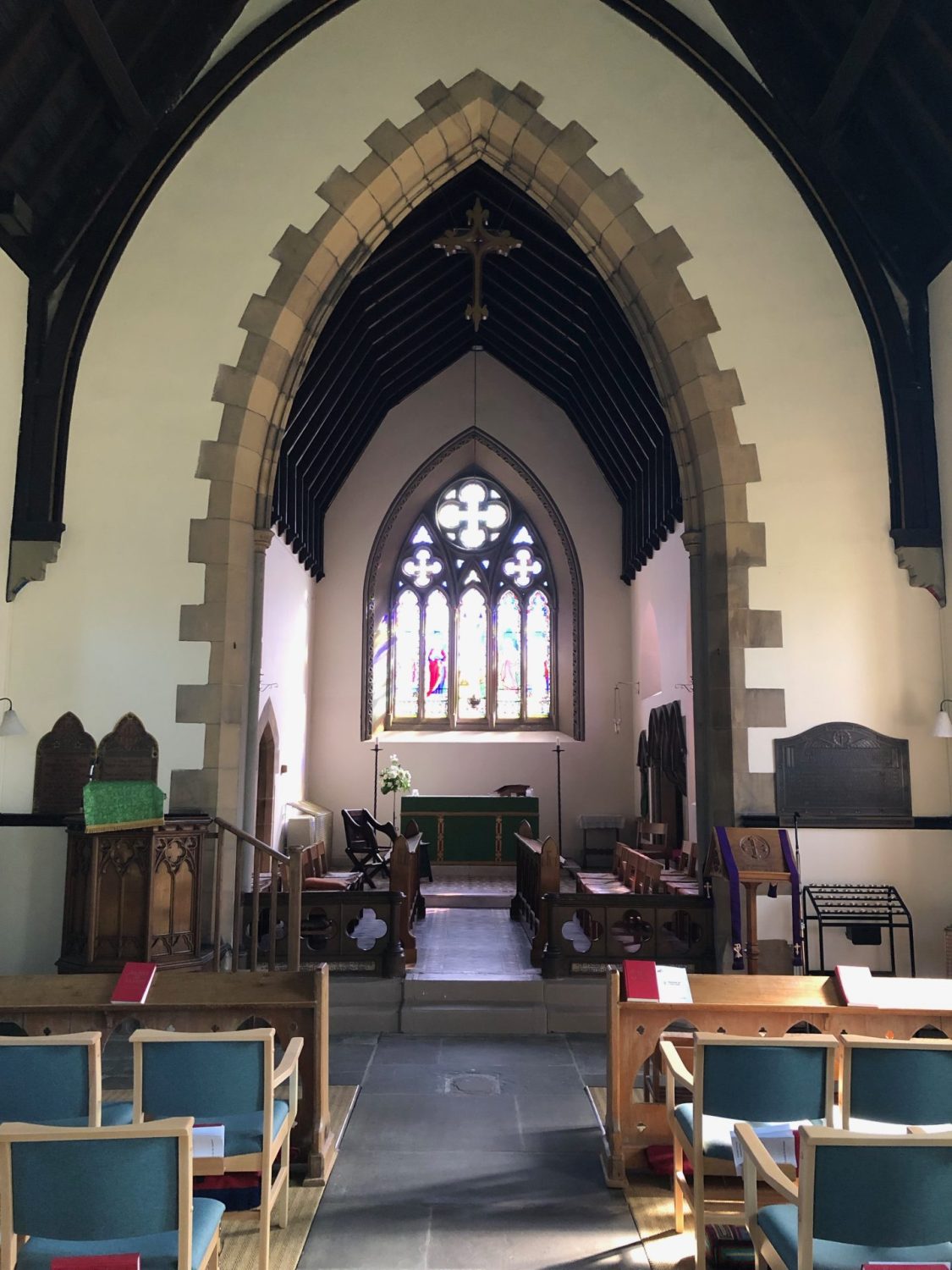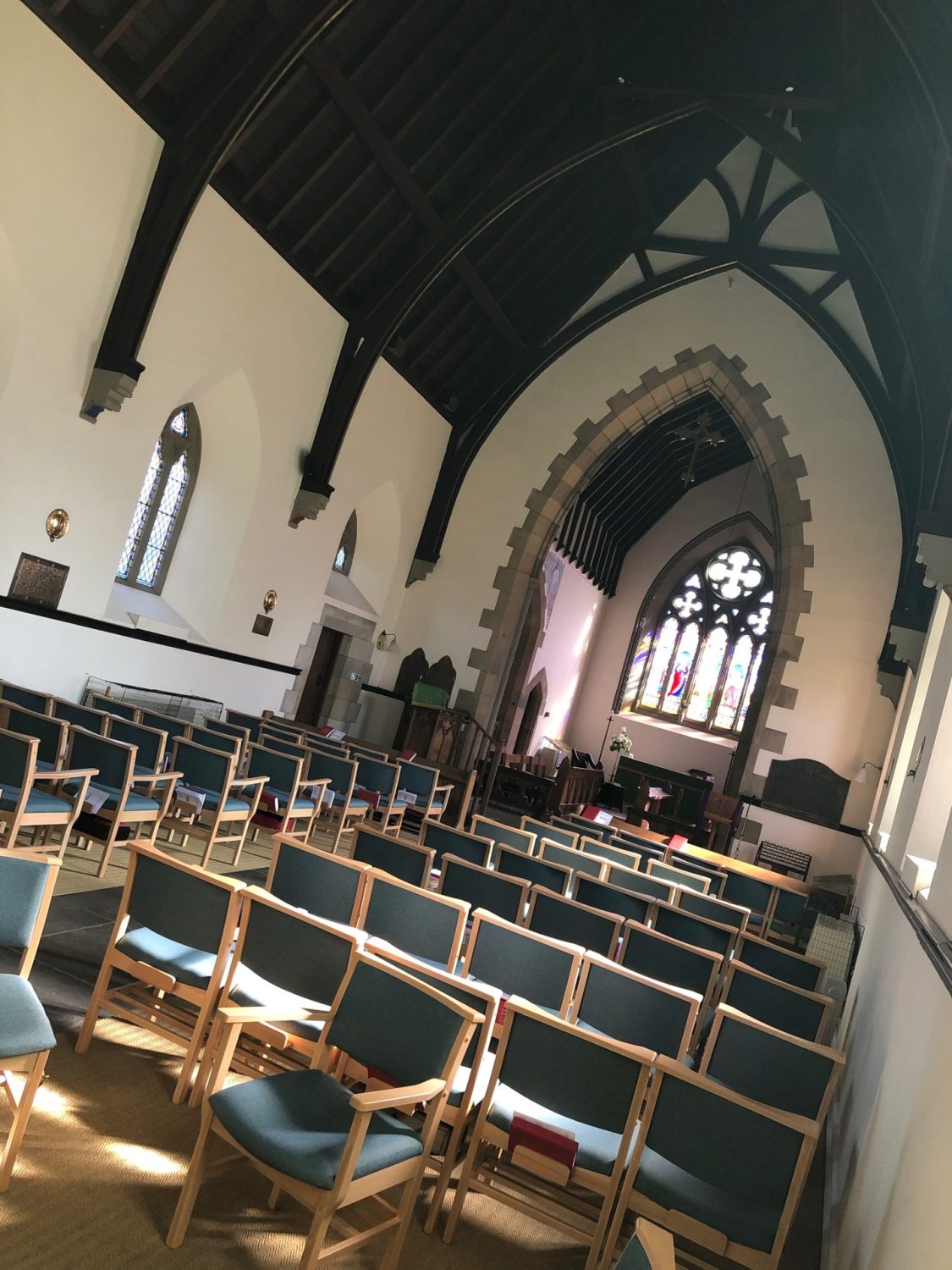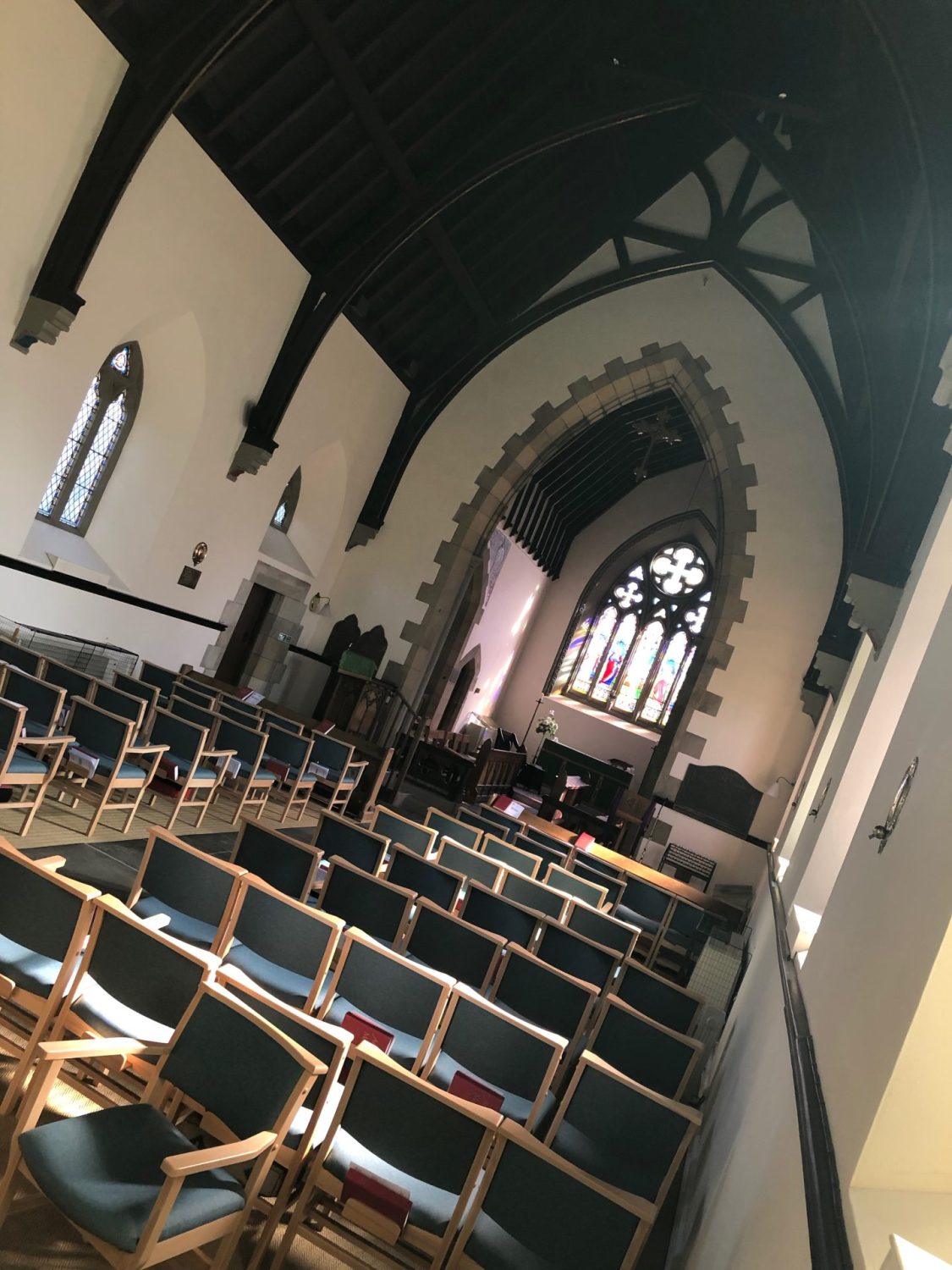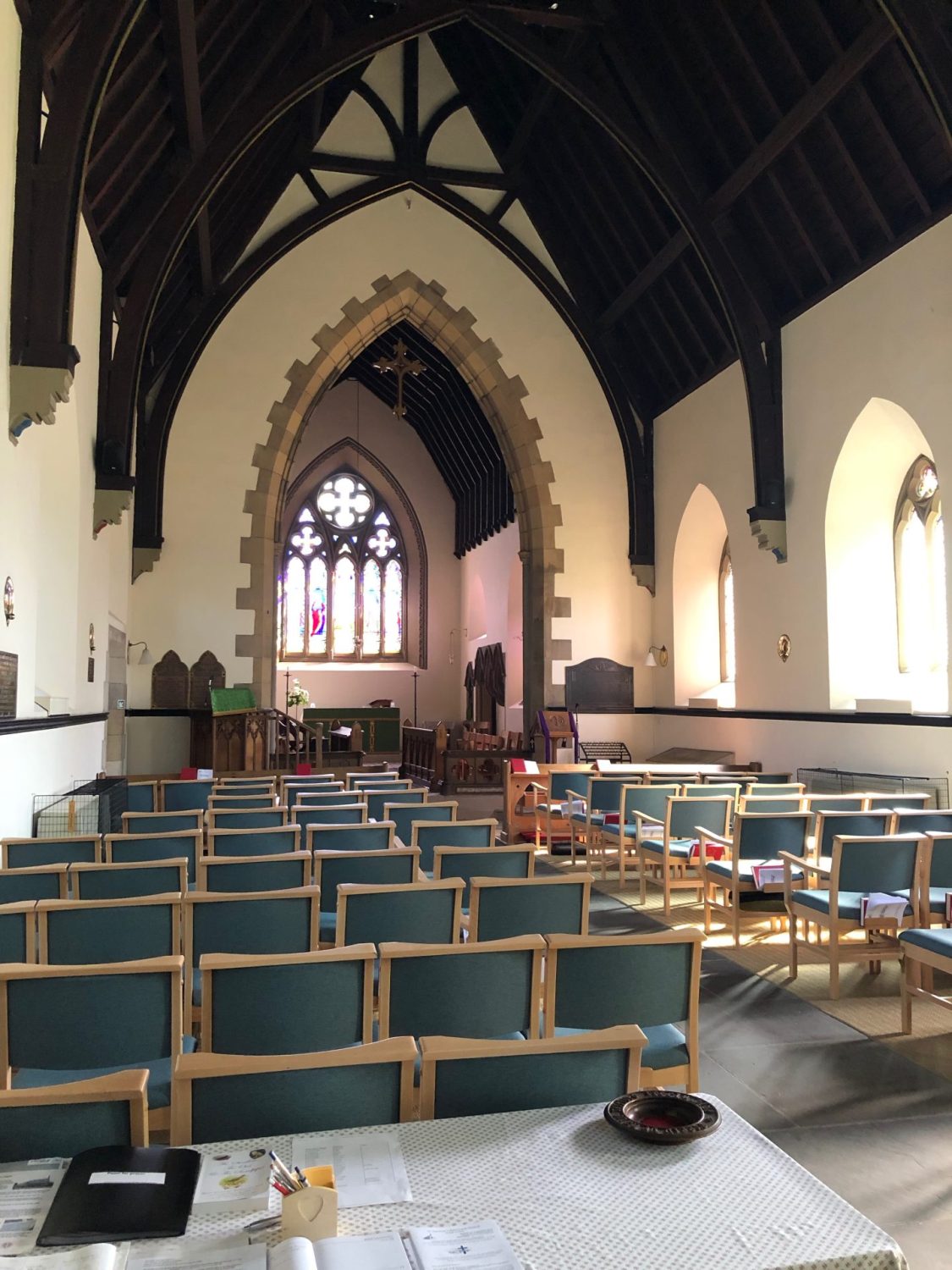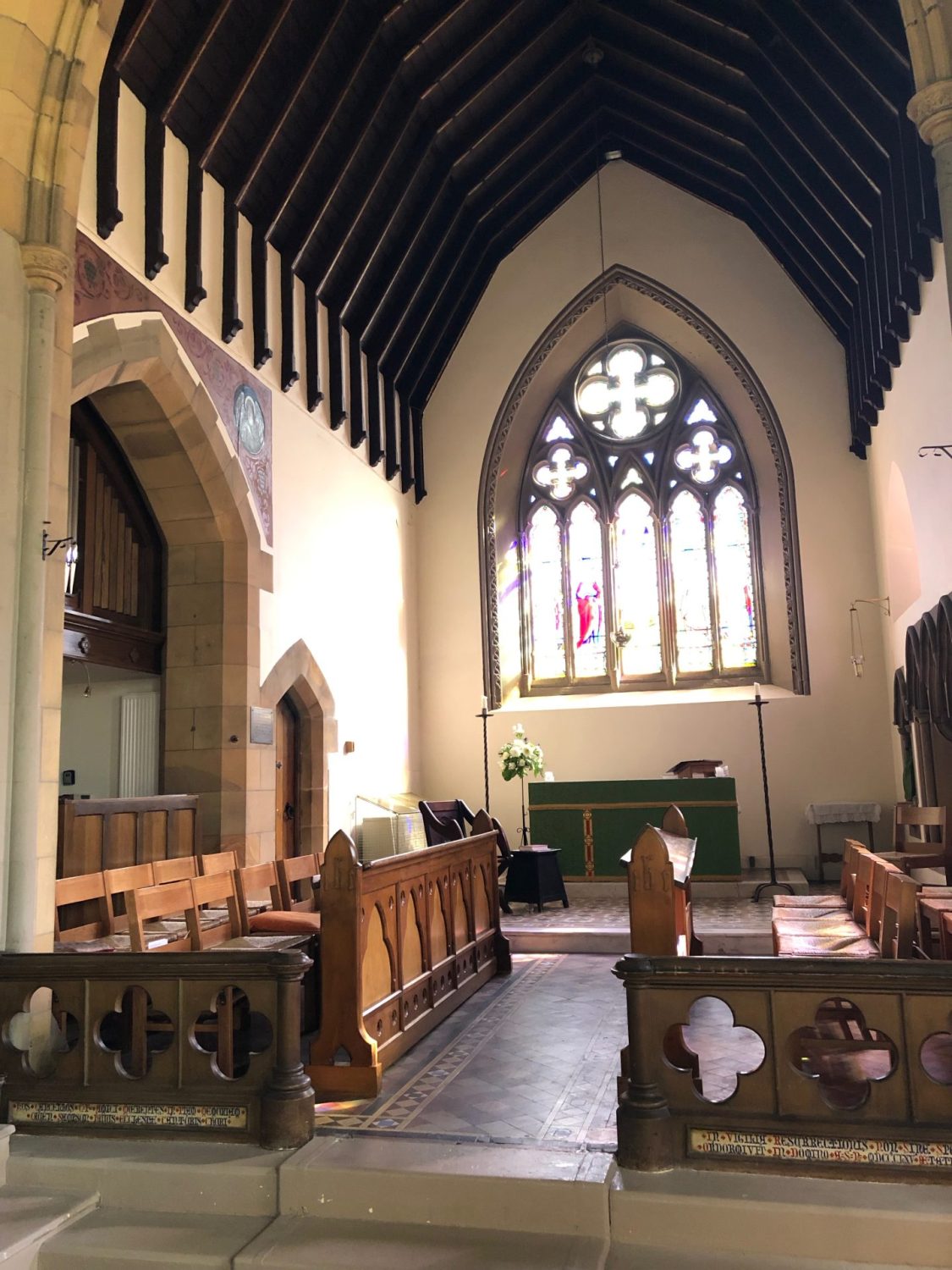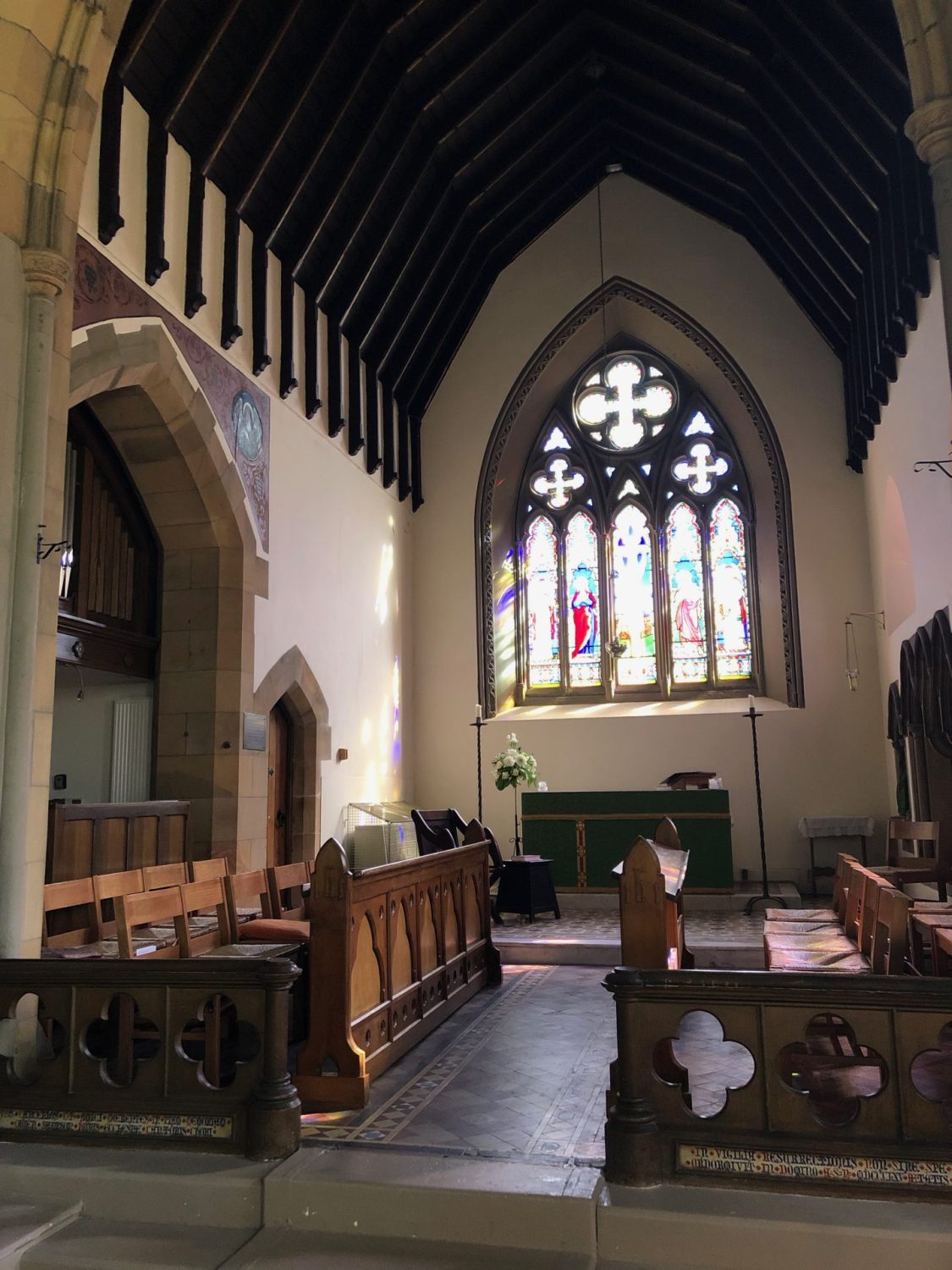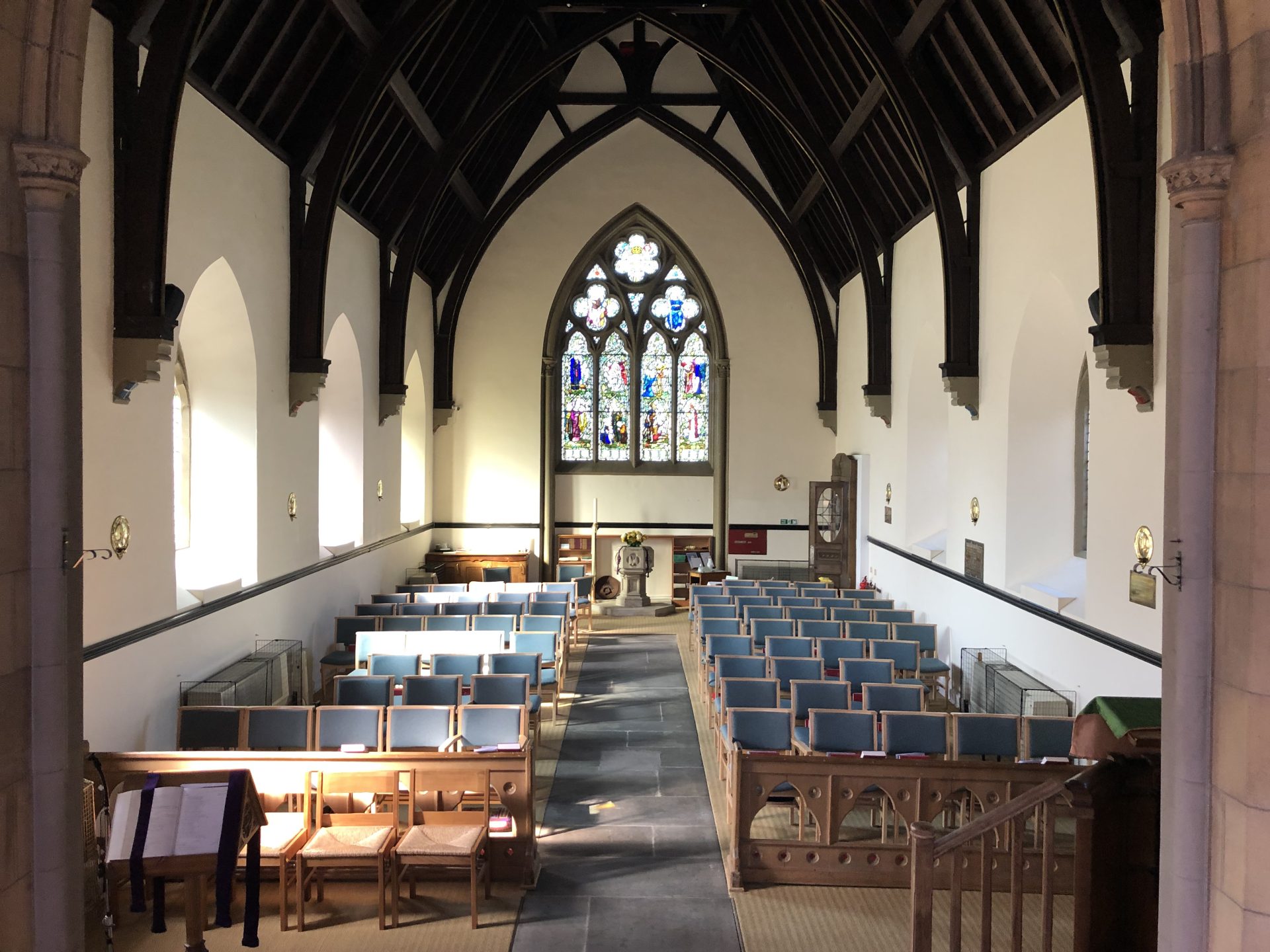 SERVICES
Sunday 8.00am
SAID EUCHARIST
Sunday 10am
SUNG EUCHARIST
Wednesday 11am
SAID EUCHARIST
Occasional Evensongs through the year.
Festive Services as advertised.